DIGITELS HOTEL SMART PLATFORM
Digitels' proprietary software and devices provide the physical infrastructure for establishing a 4.0 digital ecosystem at any hotel or resort. Products and services become accessible by anyone using a smart mobile device.
Why Choose Digitels Hotel SaaS Solution
Connection
Connect into automated systems
User Friendly
Easy connect and install
Fungtional
Integrated fungtions
Smart
Smart control, smart experience
Green
Response to energy-saving experience
Safe
Global certified product and services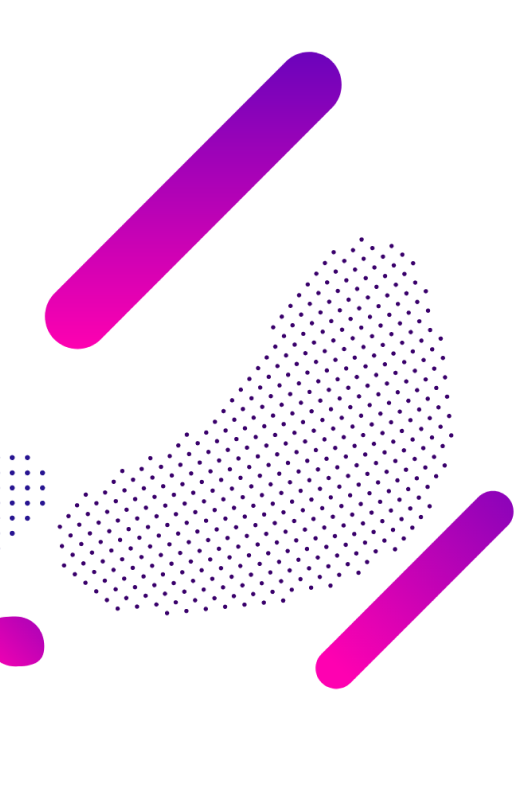 Meet With Digitels
See how digitels make the customer happy
Smart Reception
One step check in, check out and invoicing

Automatic invoicing and room service

Virtual & cost efficiency
Smart Access Control
Real - time voice control

Scenario based automation
What Are The Benefits For Hotel Owners
Intuitive, easily understandable guest control providing sophisticated scenes, comfort settings and services.
Dashboard
See your hotel daily operation and sales report, finance & accounting report
Room
Manage all info for your hotel room and its price
Order
Manage your F&B restaurant menu and meal
Service
See and manage your hotel guest and virtual shope
Finance
See your finance and acounting reports
System
Manage your hotel staff and resposibilities here
Smart Guest Room
Smart bed frame from better sleep

Low consumption of water and electricity
Smart Travel
Mini program /voice command to call taxi

Travelling and online ticket purchasing
Smart Hotel Device Layout
Provide intuitive, instantly understandable guest control interface to sophisticated scenes, comfort settings and hotel guest services.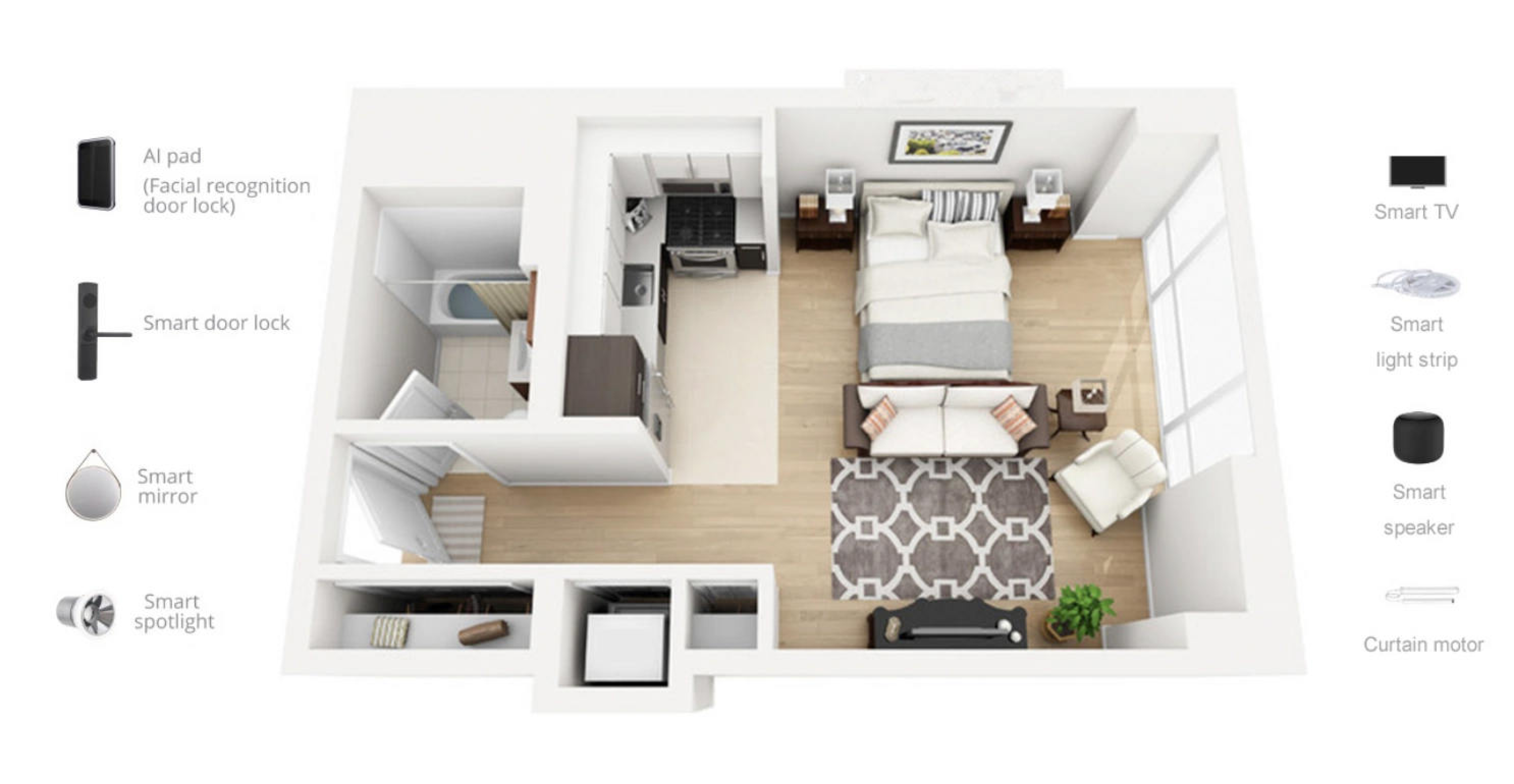 Cooperation Modes
Digitels Hotel provides professional training for brand owners and installers to help you better implement solutions.